About Us
October 3, 2023
2023-10-09 8:29
About Us
Discover Your Dream Home with Top One Development.
At Top One Development, we are more than just a real estate company; We are your trusted partner in finding the perfect place to call home. With a passion for real estate and a commitment to excellence, we have been serving on Malaysia East Coast especially Kelantan & Terengganu and beyond for 15 years. Top One Development was built on the values of integrity, innovation, and unwavering client focus. With more than 50 homes across 7 projects, We understand that real estate is more than just transactions; it's about people, dreams, and creating lasting connections.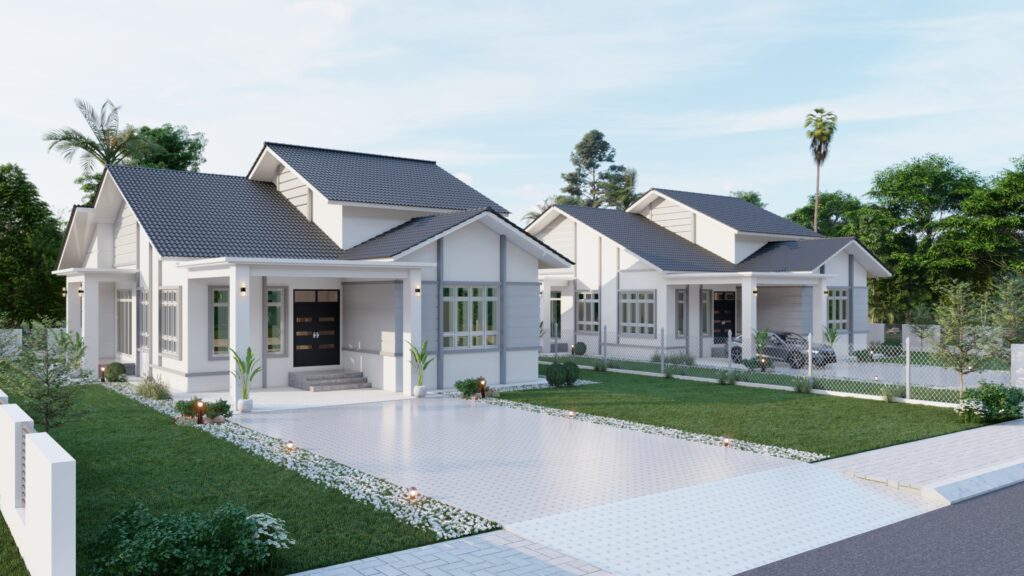 Your home, our expertise.
With unwavering dedication, we guide you through the intricate world of real estate, helping you find not just a house, but your next home. Our team is committed to understanding your unique needs and aspirations, ensuring that your homeownership journey is smooth and satisfying.
Striving for excellence to enhance your experience.
We are wholeheartedly dedicated to the pursuit of excellence in everything we do. Our unwavering commitment to continuous improvement is driven by our primary goal: to enhance your overall experience. We believe that the path to exceptional service and satisfaction is paved with a relentless pursuit of excellence.